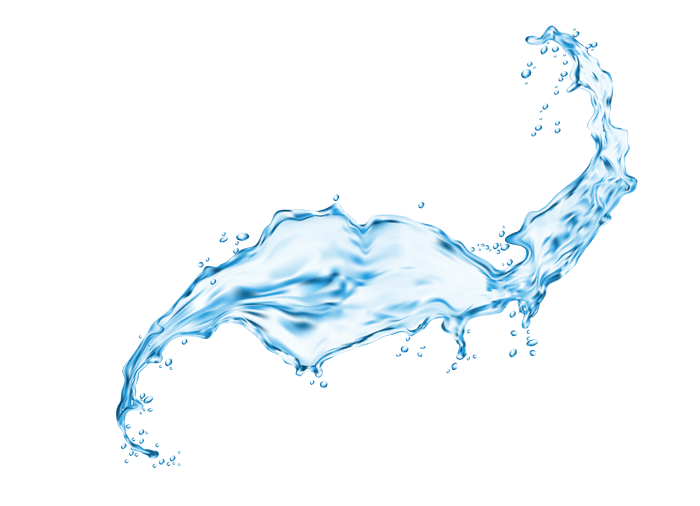 About Us
Tiki's Softwash
Keep your tiki hut squeaky clean with soft washing!
With soft washing, we can clean your home or business from top to bottom. Some of our services include solar panel cleaning, window cleaning, brick wall cleaning, walkway cleaning, driveway cleaning, and more. Our cleaning methods will make your home look its best by removing all fungi and bacteria from your property's surfaces.
Tiki's Softwash
Our Services
The best part is that our cleaning services don't only eliminate dirt, grime, and buildup at their source, but the results we get last and last. This way, your home or business will keep looking its best for as long as possible!
Exterior House Washing
Our exterior house washing company uses soft washing, a process that gets incredible results for exterior surfaces.
Solar Panel Washing
Maximize the amount of power your solar panels generate by keeping them clean with regular solar panel washing.
Commercial Washing
Make your building look better from the ground up with our commercial washing solutions.
Tiki's Softwash
Why Choose Us?
Highly Trained
Our technicians were trained by the best, so they know how to effectively clean surfaces and get great results.
Top-of-the-line Equipment
We use state-of-the-art equipment that is gentle on surfaces but still effectively clears away dirt and grime.
Effective, Long-lasting Solutions
Our soft washing solutions will eliminate buildup from your surfaces and get you results that last and last.
Easy Vetting Process
We want to be transparent about our background check, business license, and insurance, so we partner with TheSeal.com to make our information easily accessible and give our customers peace of mind.
Tiki's Softwash
Our Partners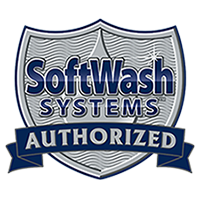 Tiki's Softwash
Contact Us
It's time to give your home or business the clean it deserves. To get an estimate for soft washing or to learn more about our approach to exterior cleaning, contact our SoftWash professionals.